ARM-All Reps Matter- pitching development & training program
The ARM Program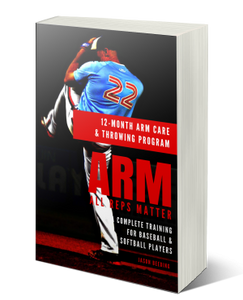 Why it works!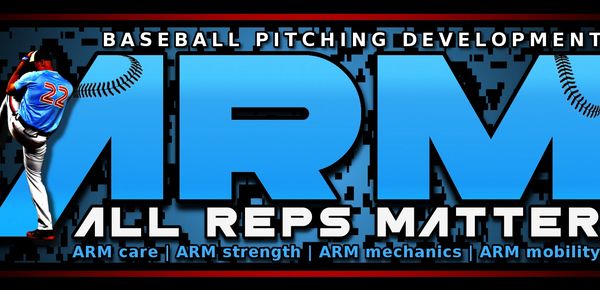 The ARM - All Reps Matter pitching development and training program was born out of 30 years of working knowledge by Coach Jason Beeding.

With injury prevention in mind, the core foundation is

ARM care | ARM strength | ARM mechanics | ARM mobility.

Building a suitable pitching strong hold in order to maximize gains as a rotational athlete is a must for success.

We found that many pitching athletes were simply not focusing enough in the correct areas of development in order to promote a long lasting career as a pitcher.

Once the athlete trains in a suitable manner involving their entire body rather than just their arm or shoulder, velocity gains will be maximized.